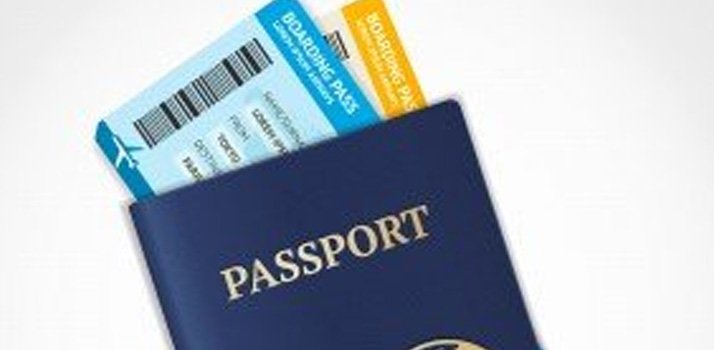 When you're facing frightening immigration concerns, you need experienced Rhode Island Immigration Attorneys on your side. At the Law Office of John MacDonald, we are successfully terminating deportation proceedings one case at a time. Our attorneys have successfully terminated deportation proceedings for many of our clients. In each case, we face our primary goal is concluding with the termination or cancellation of removal. We have mounted a successful track record in immigration courts throughout the United States. Our expertise is not limited to a specific region. Our attorneys are experienced in several areas of immigration law including deportation, adjustment of status, naturalization or citizenship.
Deportation
Deportation is a practice that has been used throughout history in both fair and unfair instances. The legal definition of deportation is "removal". In the United States, deportation occurs when the federal government orders the removal of a non-citizen from the country. These orders are usually the result of the immigrant violating criminal or immigration laws in the U.S.
Adjustment of Status
The Adjustment of Status primarily depends on immigrants meeting specific criteria and being placed into a specific immigrant category. After the criteria have been met the applicant is eligible to become a permanent U.S. resident. Adjustment of Status does not require the applicant to travel abroad in pursuit of an immigrant visa.
Naturalization
The Immigration and Nationality Act (INA), created by the Congress, established a set list of requirements to regulate the process of U.S. citizenship being granted to a foreign citizen or national. Immigrants who fulfill the INA requirements are legally permitted to become voluntary U.S. citizens.
Immigration Attorneys
If you or a loved one have any questions regarding the process of these immigration matters, contact our office immediately. Let us put our decades of experience to work for you and your legal matters. Let's discuss your options today. Call (401) 421-1440 to schedule a free consultation.