Available for Phone and Video Consultations
Put the right lawyer on your side
Rhode Island Immigration Attorney John MacDonald talks about his extensive credentials as an immigration attorney in the states of Rhode Island and Massachusetts and the 4 areas of immigration law he works in.
We are is dedicated to the honest, effective and aggressive representation on behalf of our clients. Our goal in each case is either dismissal or acquittal followed by expungement of the criminal record.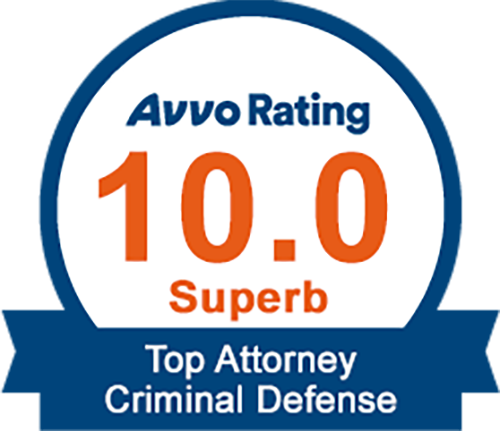 Rhode Island Immigration & Post Conviction Relief Attorney John E. MacDonald
The lawyers at the Law Office of John E. MacDonald, Inc. successfully represent clients at the Providence Immigration Office and the Boston Immigration Court. We have successfully terminated deportation cases in the Boston Immigration Court and assist our clients to obtain permanent residence through adjustment of status in the United States or consular processing board. Our Clients that are seeking US Citizenship retain us to ensure that their petition is filed quickly and approved as fast as possible. John MacDonald has built a strong reputation for defending clients
Rhode Island Immigration & Post Conviction relief Attorney
AREAS OF PRACTICE We proudly help clients in a wide-variety of immigration and post conviction cases.
We've helped thousands of individuals throughout the years with their immigration and post conviction relief needs.
ARE YOU IN SERIOUS NEED OF HIRING An immigration ATTORNEY? WE CAN HELP YOU.
recipient of a 10/10 avvo rating
CALL TO SCHEDULE
A CONSULT
CLIENT TESTIMONIALS
"John I would like to thank you for everything you did for my family and I. Without your help nothing would have been possible. I will always be thankful to you and Elisha because I now have my family back together. Thank you so much for everything!"
- Lee F.
"What for years other lawyers said would be a definite deportation, and even the one that dared to try couldn't do, John Macdonald delivered! His personal touch and "can do" attitude ensured that my husband's case be vacated in the Rhode Island courts even though we lived in Florida."
- Rocio
"You saved my dad when we had no hope and for that we are forever grateful."
- Maria C.
Rhode Island and Massachusetts Immigration Blog
How Receptive is Rhode Island Towards Immigrants?
The divide in politics and society has made immigrants the topic of discussion. There is a lot of controversy about the legality of immigration and changes that the administration is proposing. There is a lot of discussion all over the…
Advice for Marriages to Foreigners: Conditional Residency Status Removal
Conditional residency status is something that can change with marriage and is as common as a name change. However, it isn't as simple as saying "I do". You still must follow the process. It is a process that isn't combative,…
What is an Expungement?
Sometimes when we are young we make mistakes, and those mistakes can sometimes get you into very big trouble. No one is perfect, and no one should have to pay for mistakes they made in the past for the rest…